We are what we repeatedly do. Excellence then, is not an act, but a habit. (Aristotle)
Learn it
I am an expert psychologist and lecturer and hold my dorctorate in psychology
Your training is based on psychological theories, research and my experience.
We analyse your values and goals and work with unhelpful behaviours and thinking patterns.
We develop your psychological flexibility, that ensures to respond to situations more functionally.
This training changes your behaviour from being a sporadic act to be a lifelong habit.
And yes...it will be challenging & fun.
Train it
You will step out of your skin and get a different view on yourself and your problems.
You will realise, analyse and change unhelpful behaviours.
We set a process into motion and train how to keep momentum.
I do not give generic "you can do it" pep-talks.
Your program is tailored to you - and you only.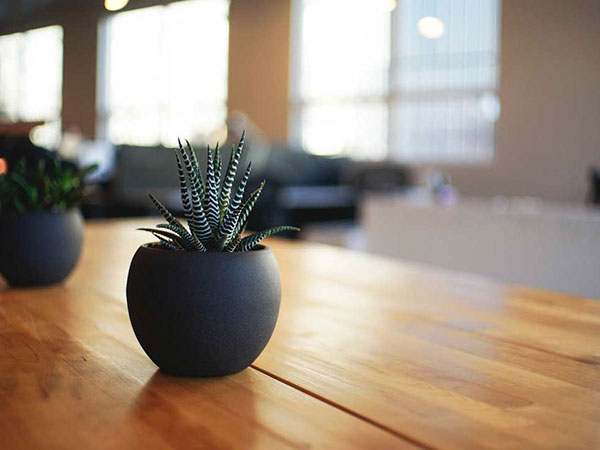 Do it
Location Location Location
Meet up in a beautiful business centre with a coffee shop, reading and relaxing area. Free parking is on-site.
The Maylands Building, Hemel Hempstead HP2 7TG
Phone: 0800 060 8703
Skype
Work with us online from wherever you are.
Get in touch
Book an initial contact call: here.
Email us for more information: here.
For psychological therapy: here.